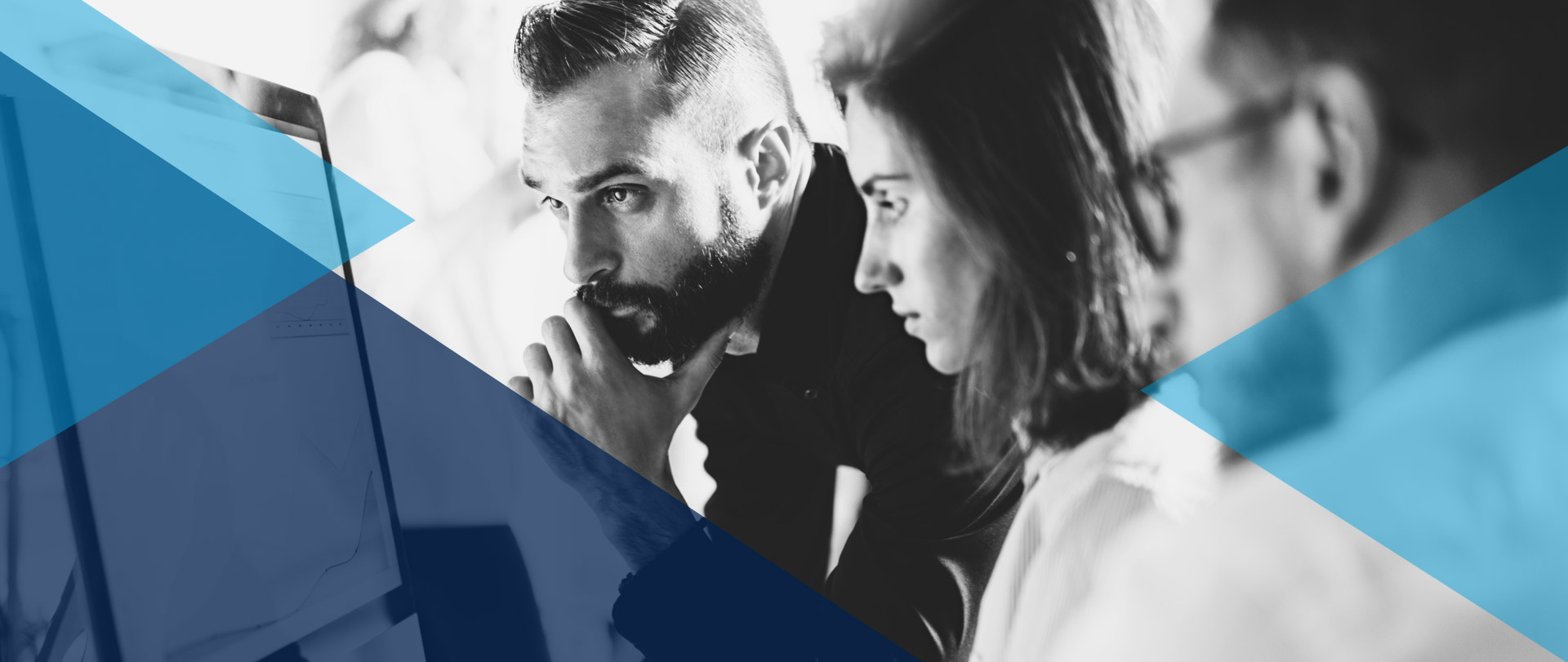 WE BRING
SOLUTIONS
Modern consulting in the areas of IT, digitization and system integration, security, strategy and organization, economics and processes
// modern consulting
// modern consulting
WE BRING SOLUTIONS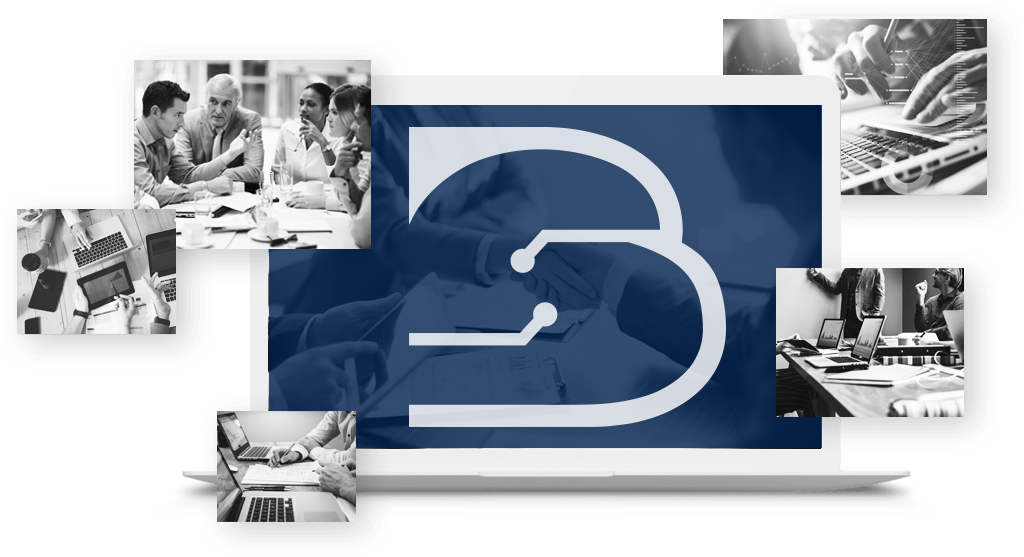 // our services
We offer a wide range
of consulting services
Information Technology
Design of an IT strategy for a company/group of companies that will fulfill its Enterprise Architecture corporate strategy. Setting the optimal IT operating model. Data Governance and data architecture design.

Strategic consulting for sector clients
Assessment of models for ensuring the management and operation of infrastructure. Operating model settings. Support in financing infrastructure.
Digitization and System Integration
Design of optimal application support for selected business processes. Project Management and Professional Technical Supervision of IS / ICT projects. Cooperation in tenders.
Process and organizational consulting
Organizational settings of the company. Solutions for the organizational set-up of companies, including the preparation and modification of governing documents, directives, labor regulations. Processes in company.
Cyber Security
Risk analysis processing. Business Continuity Management. Security management audit. Scan for company vulnerabilities.
Transaction consulting and due diligence
Mergers and acquisitions. Execution of the entire acquisition process when buying or selling a company, restructuring a company or merging. Due diligence.
Protection of sensitive information
Consulting on the protection of sensitive information, including personal data. Data analysis and identification of personal data. Concept and rules of data loss protection (DLP). Provision of external service of the Data Protection Officer (DPO).
Implementation of managerial reporting
Implementation of managerial reporting in the MS Power BI environment. Microsoft Power BI is a unified and scalable reporting platform that allows you to easily analyze and visualize data. The reports are automatically updated and are available from anywhere.
Risk management
Risk management will ensure the long-term sustainable development of the company and the setting of economically justified measures to ensure adequate resilience of the company against accidents, errors, and targeted attacks.
BIM
Data standard management (including implementation of BIMmanager application support), implementation of CDE process and preparation of project libraries, preparation of DS for tenders, communication with suppliers, and validation of supplier outputs.
// Contact us. We will be happy to answer your questions.